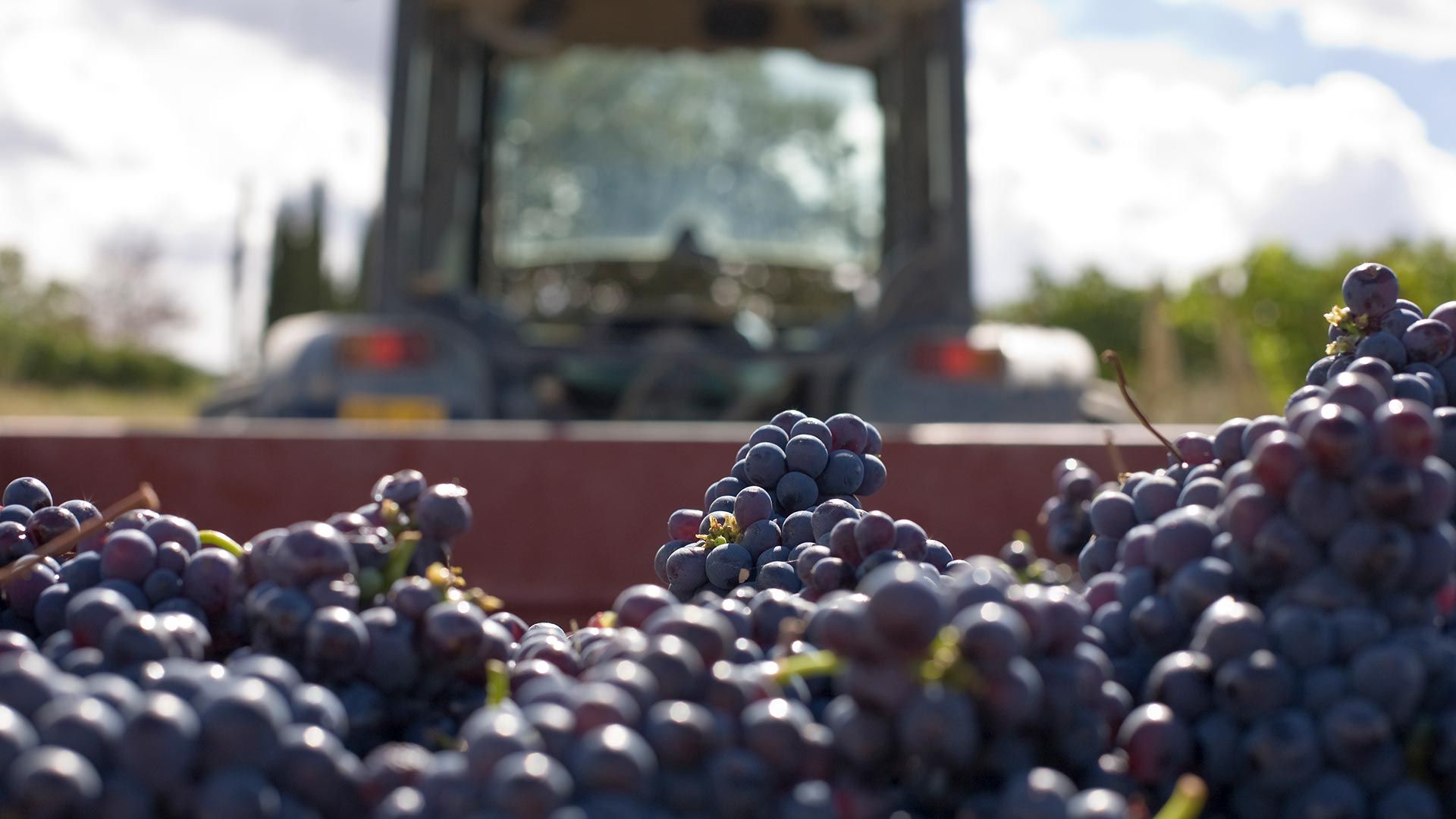 Our products
---
Valdipiatta's wine range has something for both traditionalists and modernists. Tradition in this part of Tuscany means red wines based on the cherry-scented Sangiovese grape variety. The easy-drinking Chianti DOCG, slightly richer Rosso di Montepulciano, and the richer still Vino Nobile di Montepulciano and Vino Nobile di Montepulciano Riserva are Sangiovese-based. The Vigna d'Alfiero is selected from the best Vino Nobile vines, and is, naturally, Valdipiatta's flagship wine.
Traditional wines
Valdipiatta's traditional wines are based on Italian grape varieties common to Tuscany: Sangiovese for Chianti Colli Senesi DOCG ('Tosca'), Rosso di Montepulciano, Vino Nobile di Montepulciano DOCG, Vino Nobile di Montepulciano DOCG Riserva, and Vino Nobile di Montepulciano DOCG Vigna d'Alfiero red wines. Sangiovese vinified as white, Trebbiano, Grechetto and Malvasia grapes in Nibbiano (dry) and Vin Santo (richly flavoured, sweet) white wines.
I.G.T. Supertuscan
Wines made partly from international grapes include Trefonti from Cabernet Sauvignon plus local grapes, Trincerone from a blend of Merlot, Cabernet Sauvignon e Petit Verdot. There is also a 100% Pinot Noir red wine.
Extra Virgin olive oil and grappa
Valdipiatta also produces Extra Virgin Olive Oil, which is pressed from the fruit of four different varieties of olive trees and contains all the freshness and the scents of the Tuscan countryside. Grappa is also made from pressing the fermented wine grape skins and concentrating the liquid via distillation. This leaves a clear, refined spirit ideal as a digestif.