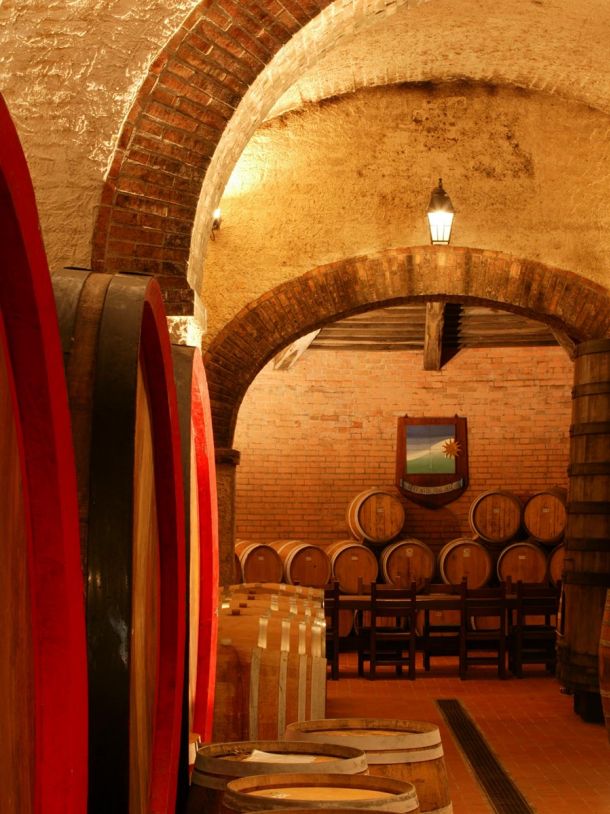 The winery
Come to our wine-cellar in MONTEPULCIANO and ask for further details. Our staff will be glad to give you any information you require.
Visit us and adopt a barrel: it will be a unique opportunity to have a wine-cellar with a history at your disposal and a team of professionals at your service to change you from a tourist into a PRODUCER.
And all this at a price that suits your means by choosing from among the many alternatives placed at your disposal by the TENUTA VALDIPIATTA estate. Contact us for further information.
Stop being just a tourist and become a PRODUCER
Come to the estate, follow the fermentation process from close at hand, choose your own grape mix, decide for yourself how long the wine should stay in the barrel, and then... offer your friends a bottle of YOUR wine.
Or...
Make a gift to yourself of a great customized wine with a special inscription to make a special occasion really unique and to celebrate the most important events in your life!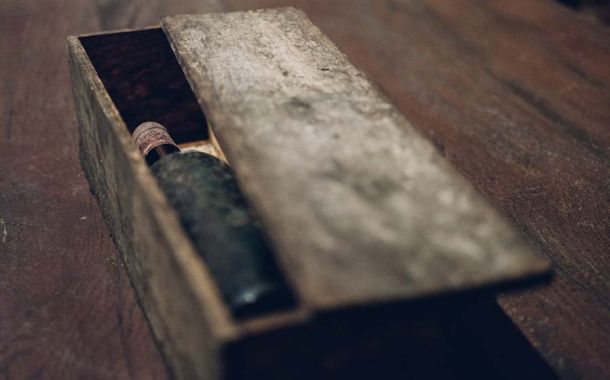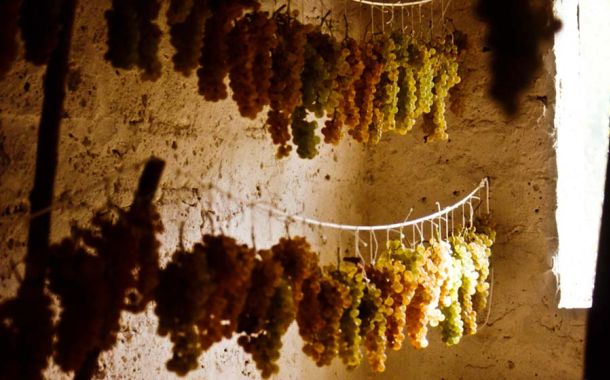 Valdipiatta
Tenuta Valdipiatta, with the spirit of an elegant Boutique Winery, is pleased to welcome all those who want to visit the company to deepen their knowledge of the entire wine and oil production chain.